ABOUT ADITYA
Welcome to
Aditya Vidyashram
Aditya Vidyashram school offers World Class Infrastructural facilities with state-of-the-art laboratories for sciences, library, language lab, and a massive air conditioned computer lab with internet facilities. Separate hostels for both boys and girls which are home away from home, Swimming pool, Horse riding, Football, Cricket ground, Basketball and Tennis court under the supervision of the expert coachers are arranged to enhance the child's individual talents.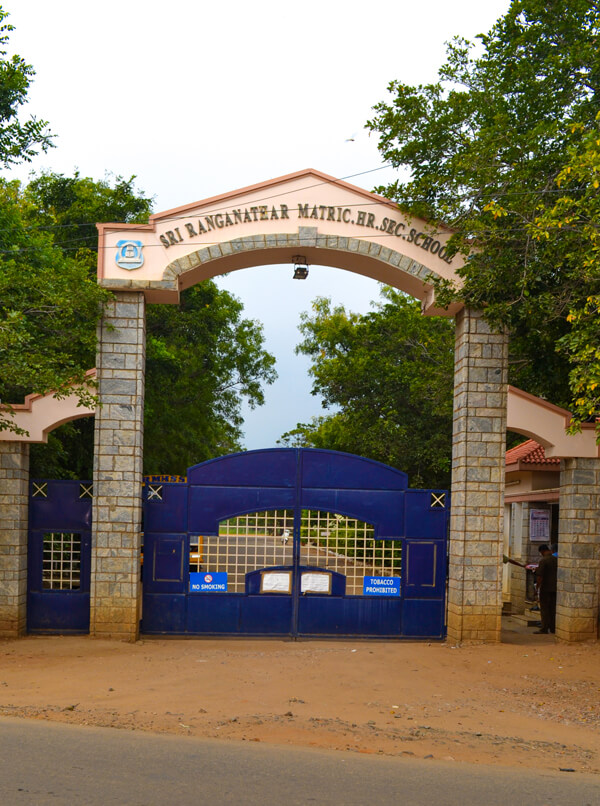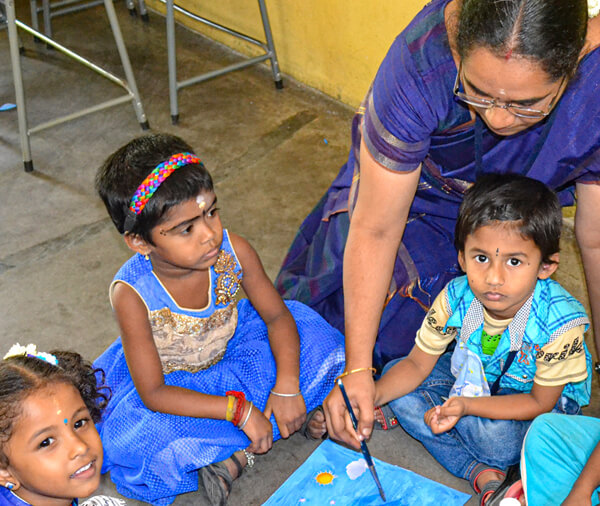 History
The School is well managed by the trust with Mr. Ashok Anand as its Chairman. The day to day administration is looked after by the Principal who is ably assisted by the senior teacher and other members of the faculty. The school activities are planned executed and evaluated by 3 councils namely Academic Council, Cultural Council and Sports Council.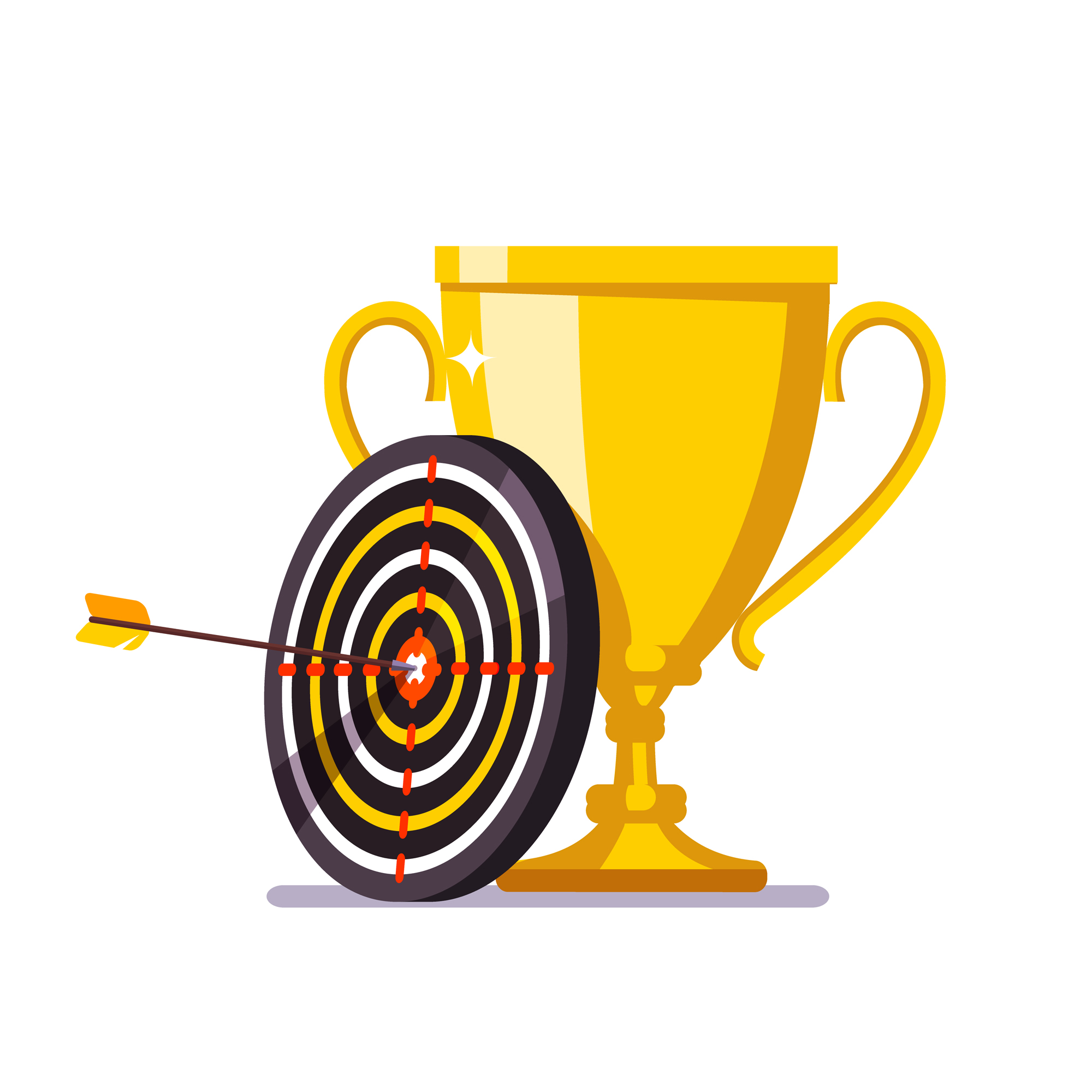 Mission
Appreciate the role of interested parties in the furtherance of child education
Deploy resources effectively and efficiently in activity based teaching and learning
Integrate trends in technology while promoting holistic education
Train teachers and staff enabling them to translate ideals of vision in all their activities
Yoke values and character in the minds of children from their early years
Adopt all-inclusive curriculum which reflects desirable changes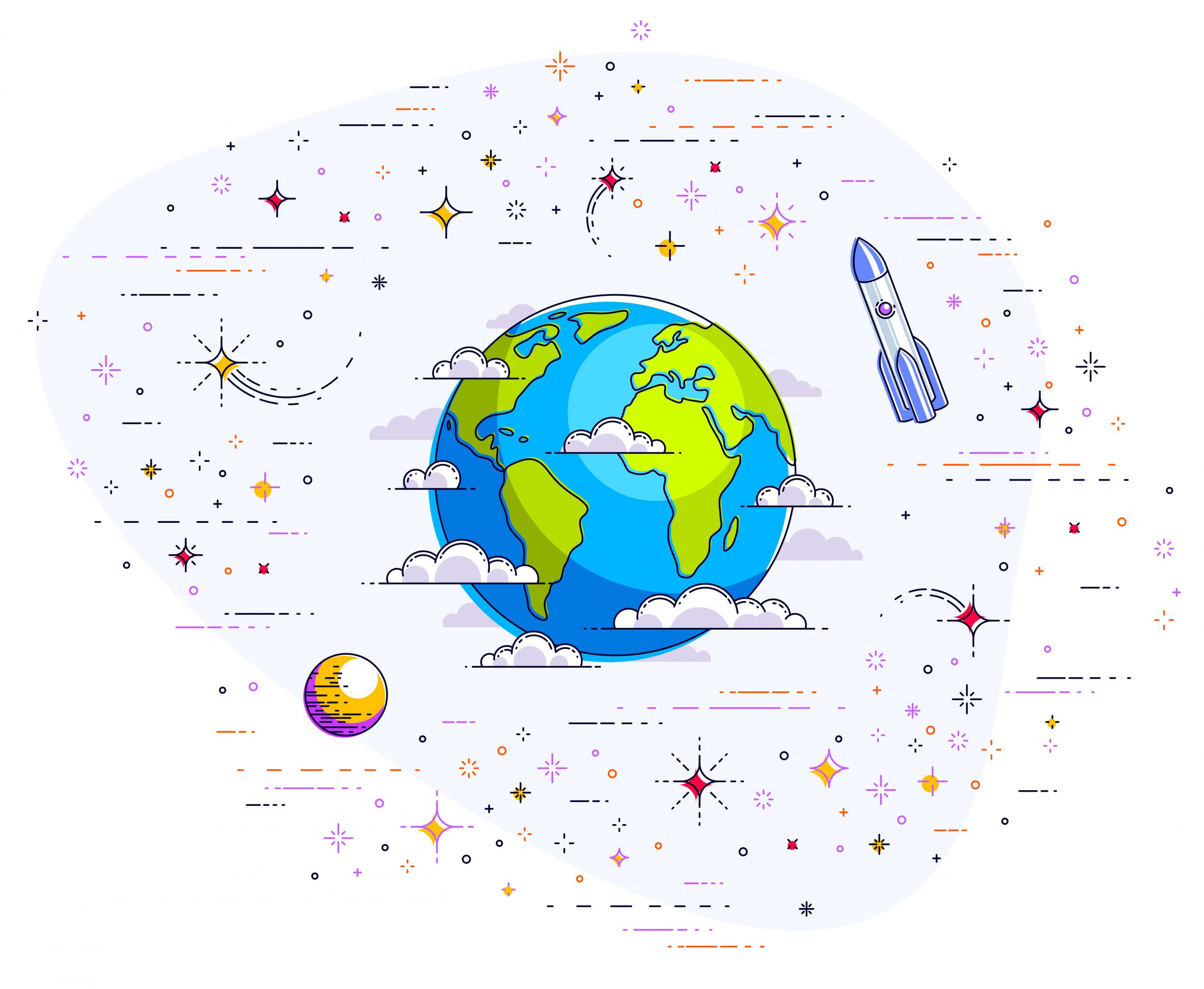 Vision
ADITYA'S Vision is to accentuate on imparting the best – in – class technology based value education, promoting health, sports – cultural talents, intellectual brilliance, pertinent citizenship and nurturing 'nature care' in our students.
"THE PURPOSE OF EDUCATION IS TO MAKE GOOD HUMAN BEINGS WITH SKILL AND EXPERTISE. EN-LIGHTENED HUMAN BEINGS CAN BE CREATED BY TEACHERS"
Our goal is to give students as many chances as possible to learn new things and improve their existing skills so that they can succeed in a global economy.